Workplace technology has been fast-tracked, and there's no going back.
As the world continues to move on from the pandemic and technologies advance, it can be argued that many new doors have been opened a lot sooner than planned or ever imagined. With use of a wide range of technologies and packages, there is no excuse for businesses to use dated and inefficient meeting rooms as technology shapes the future of meeting rooms. One of the most obvious and important changes that we've seen in the corporate world is the ability to have a team meeting anywhere. With a rapid growth in the popularity of online video call platforms, an increasingly dispersed workforce means that we need to also consider how the physical in-the-room experience is able to be replicated so it works equally for all participants, wherever they are in the world.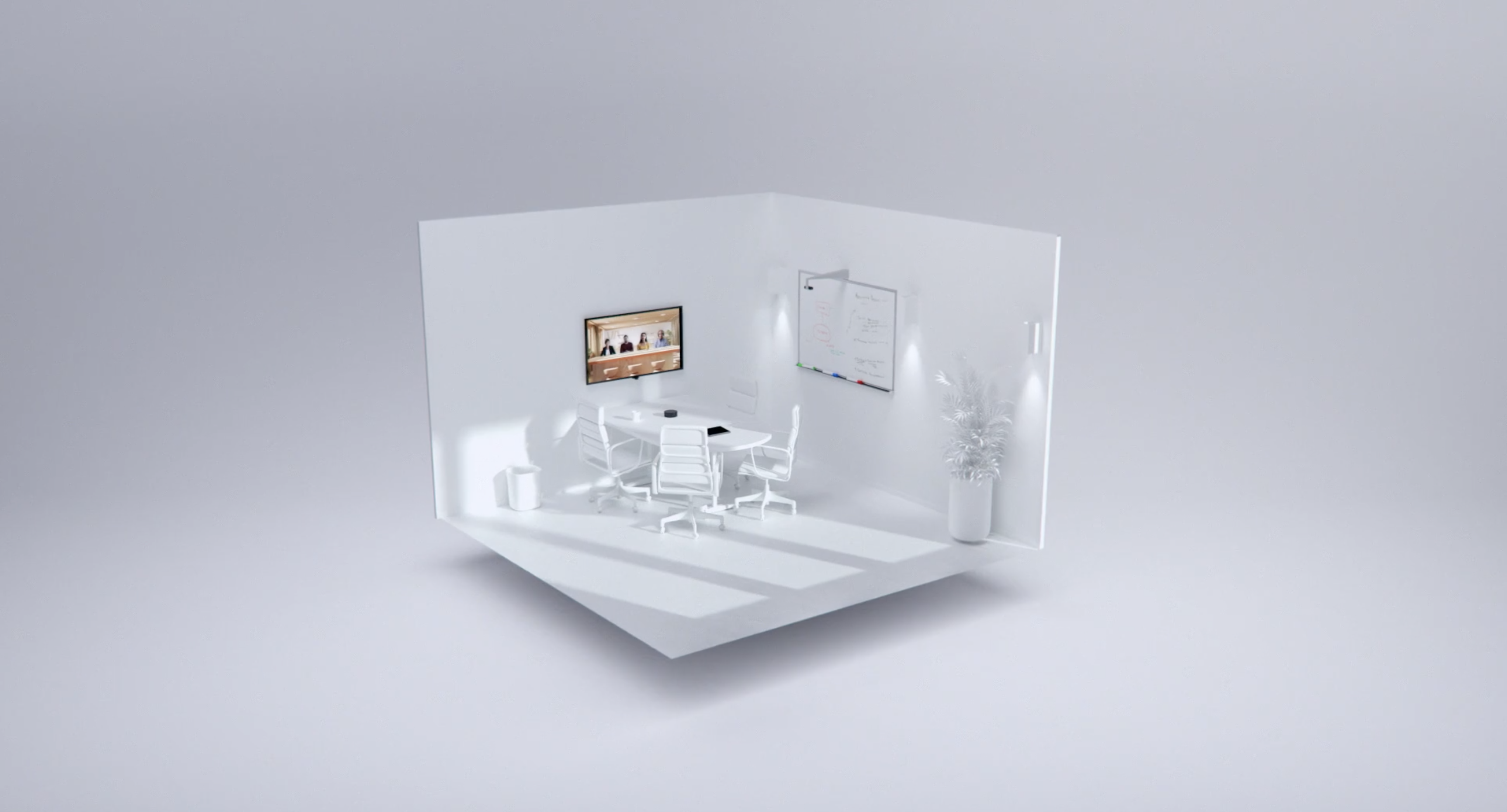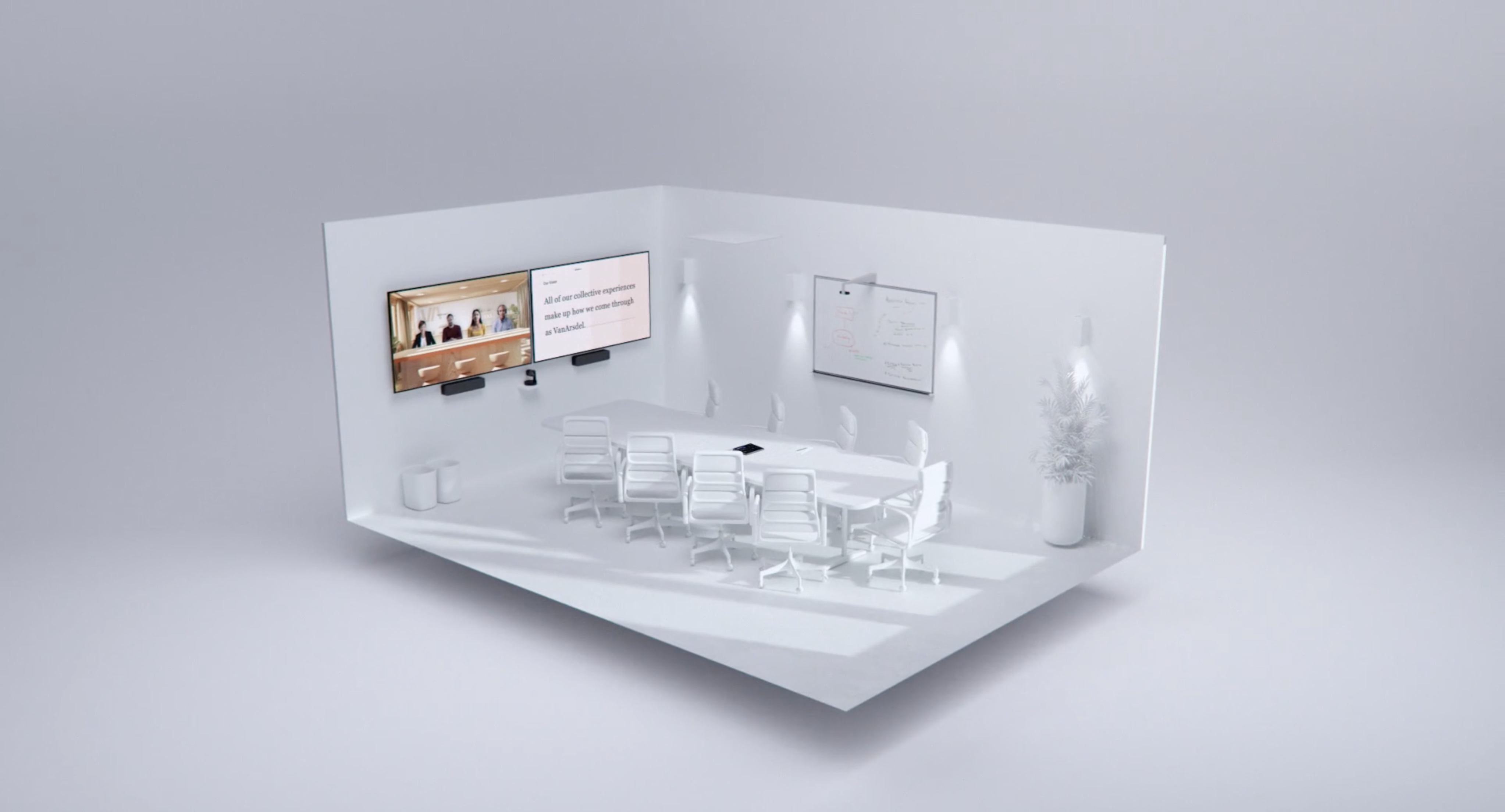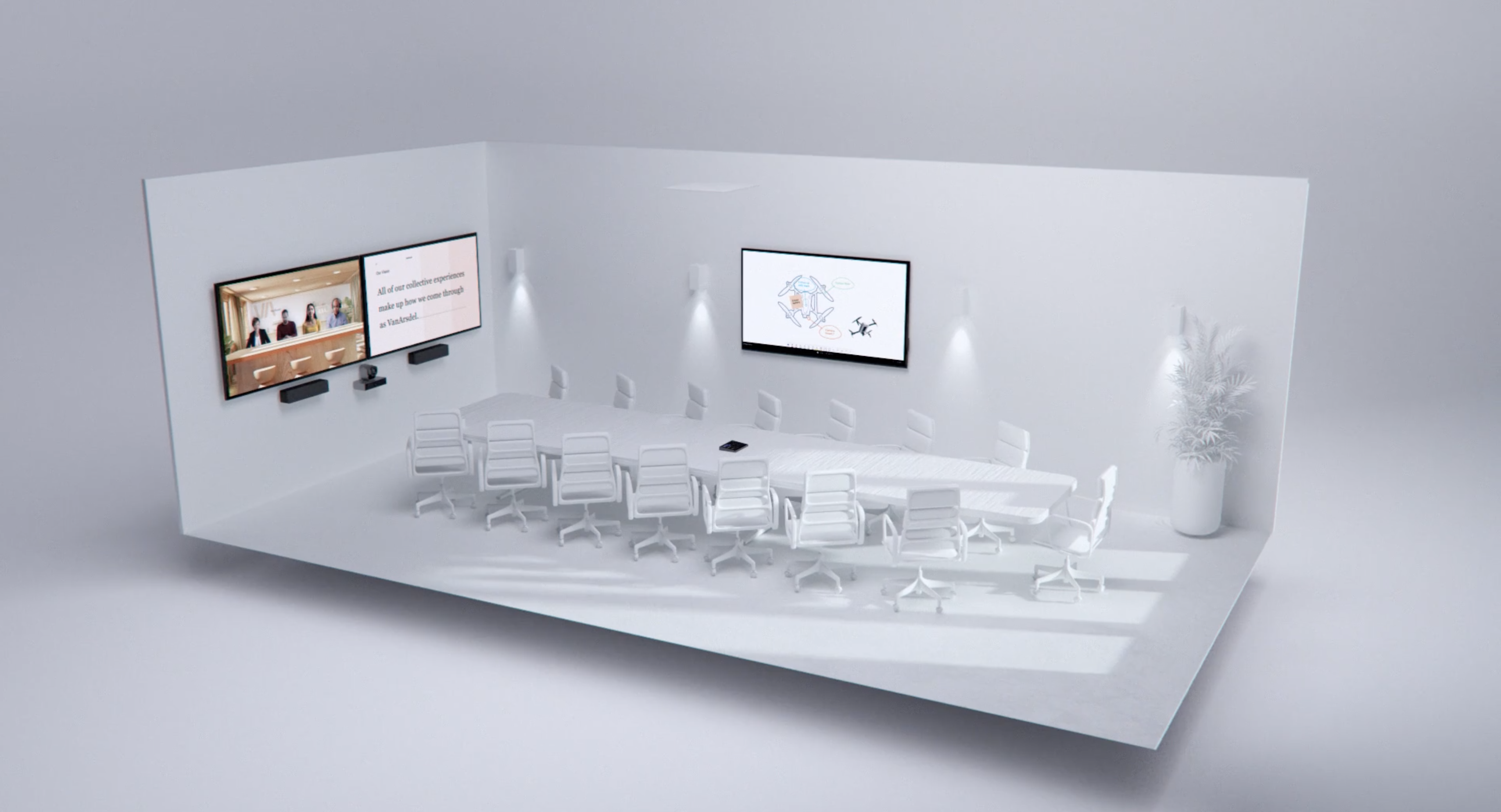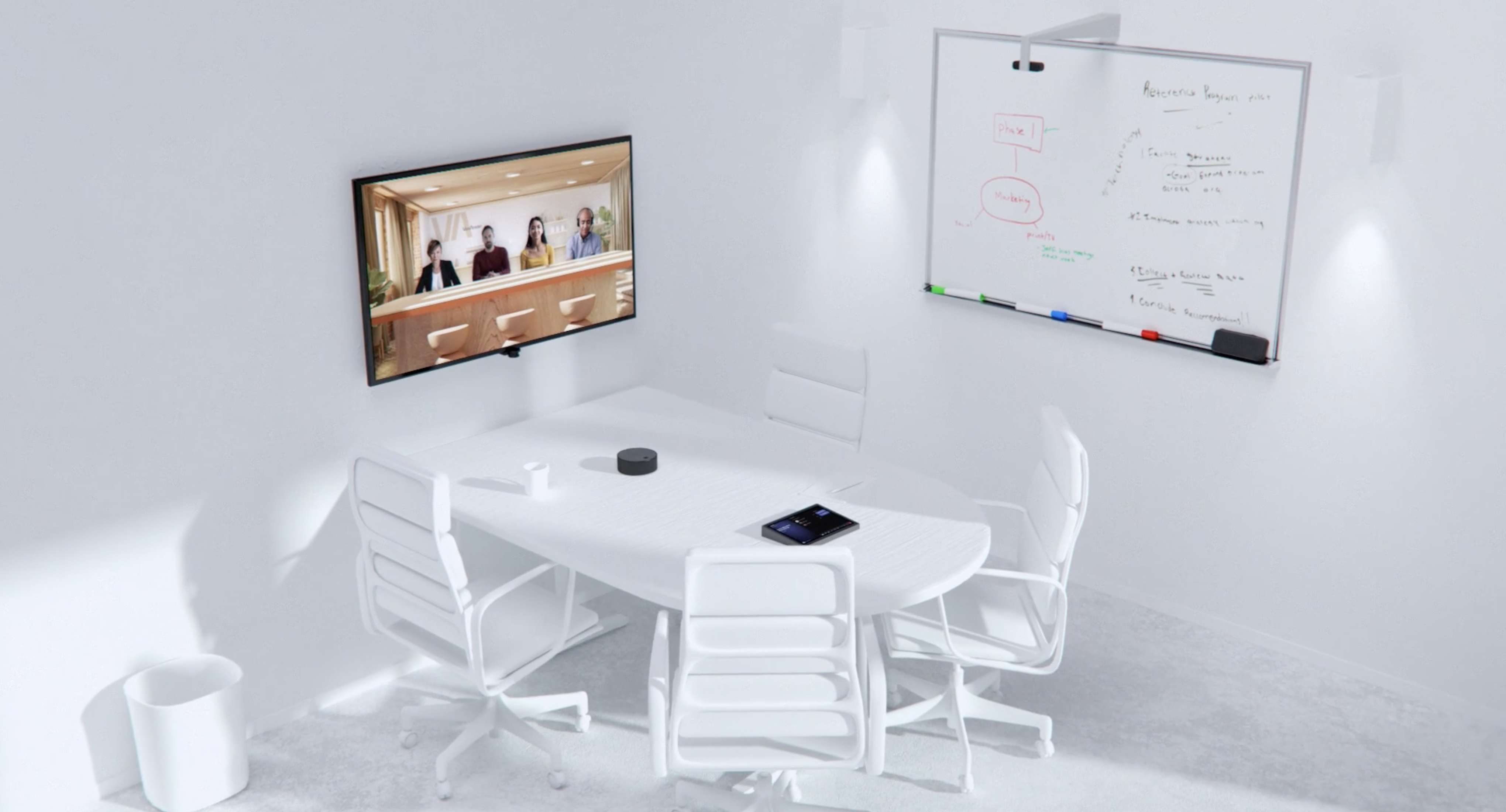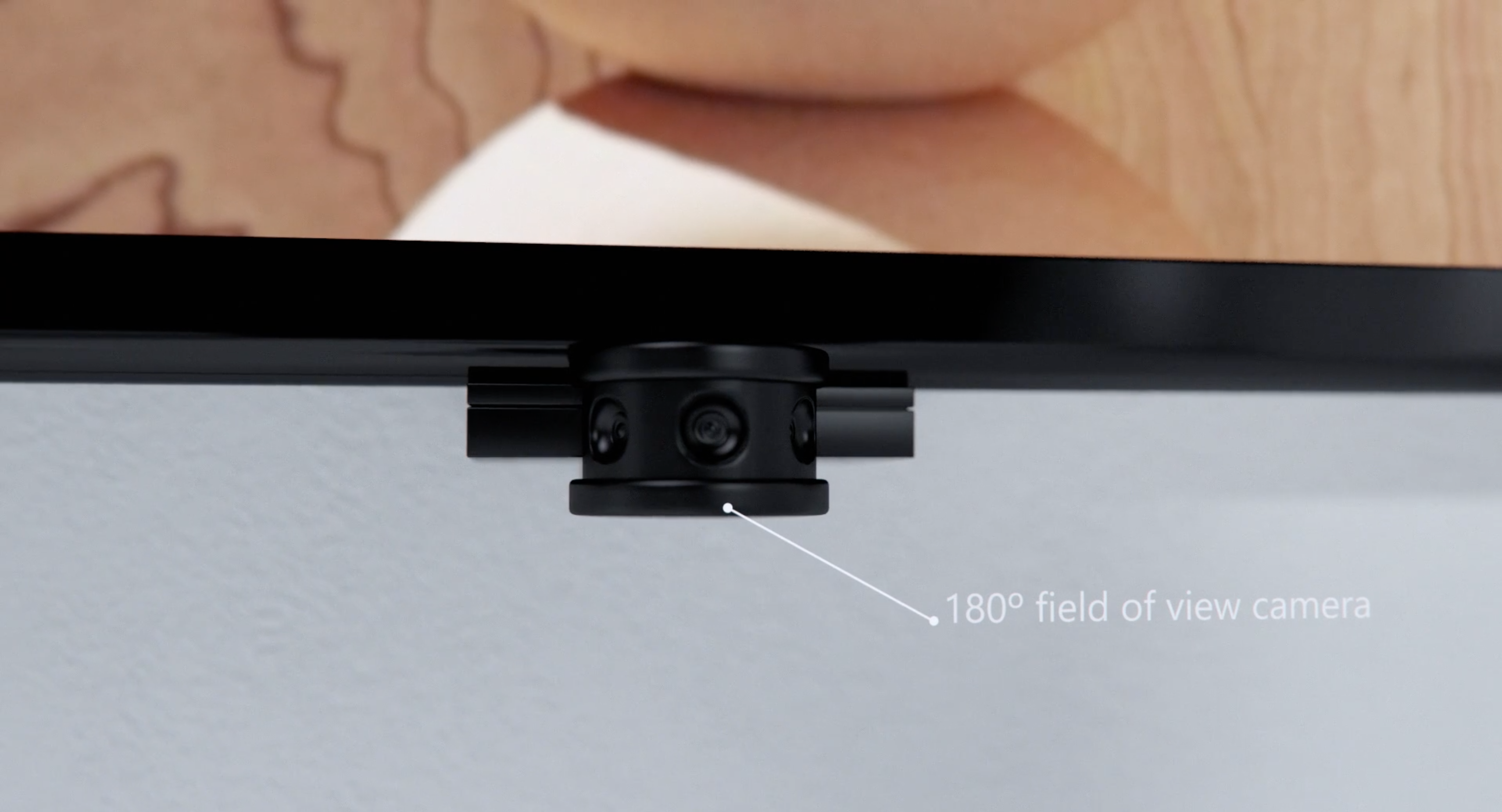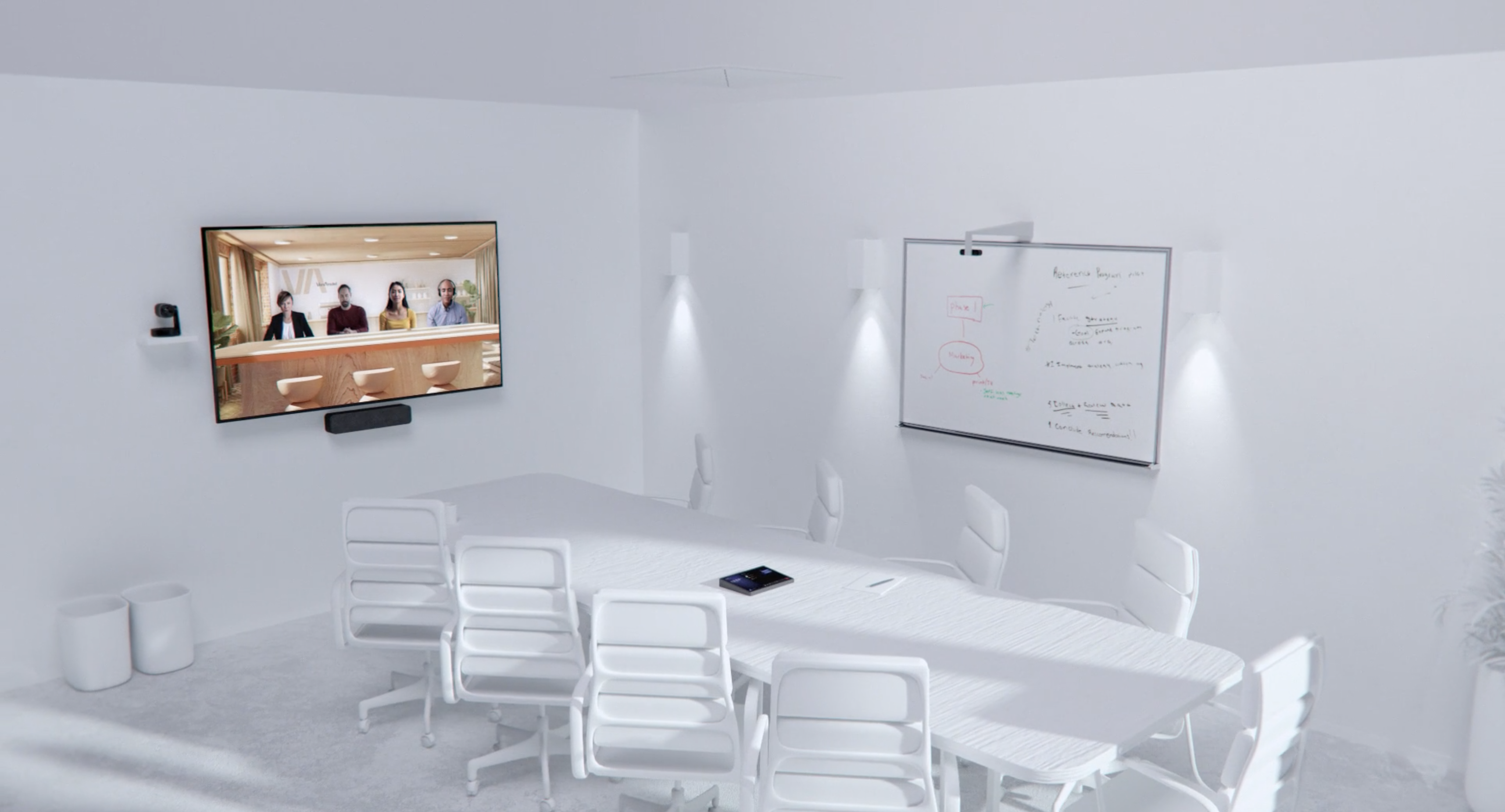 What employers can do to prepare.
We understand that every business and organisation is unique, which makes it even more crucial that their meeting rooms and break out spaces are designed to work how they work to ensure businesses get the most out of their employees. With packages from small huddle spaces, to large board rooms, Microsoft Teams Rooms devices and technology is one solution that can be used to cater for every space. Advanced camera and audio technology along with supported hardware provides an immersive experience for all attendees and can help you ensure meetings run as smoothly as possible, and with features such as wireless content sharing, collaborative whiteboard and cortana voice assistant, Team Rooms is equipped with the technology to transform any room into an engaging and efficient work space.
Ready to make your work space work for you? We have a comprehensive range of Microsoft Teams Rooms certified systems to choose from to configure your bespoke meeting space. Our team of experts are here to help you use technology to get the most out of your workforce. Get in touch with us today to explore our latest technologies.