Make the most of the new season by bringing the indoors outdoors.
As the weather gets warmer (or we can at least dream of it) there is no better time to start thinking about creating the perfect outdoor entertaining space. Whether you're planning on hosting barbecues, pool parties, or just having friends over for drinks, having a stylish and functional outdoor space for you and your guests to enjoy will help take your entertaining skills to the next level.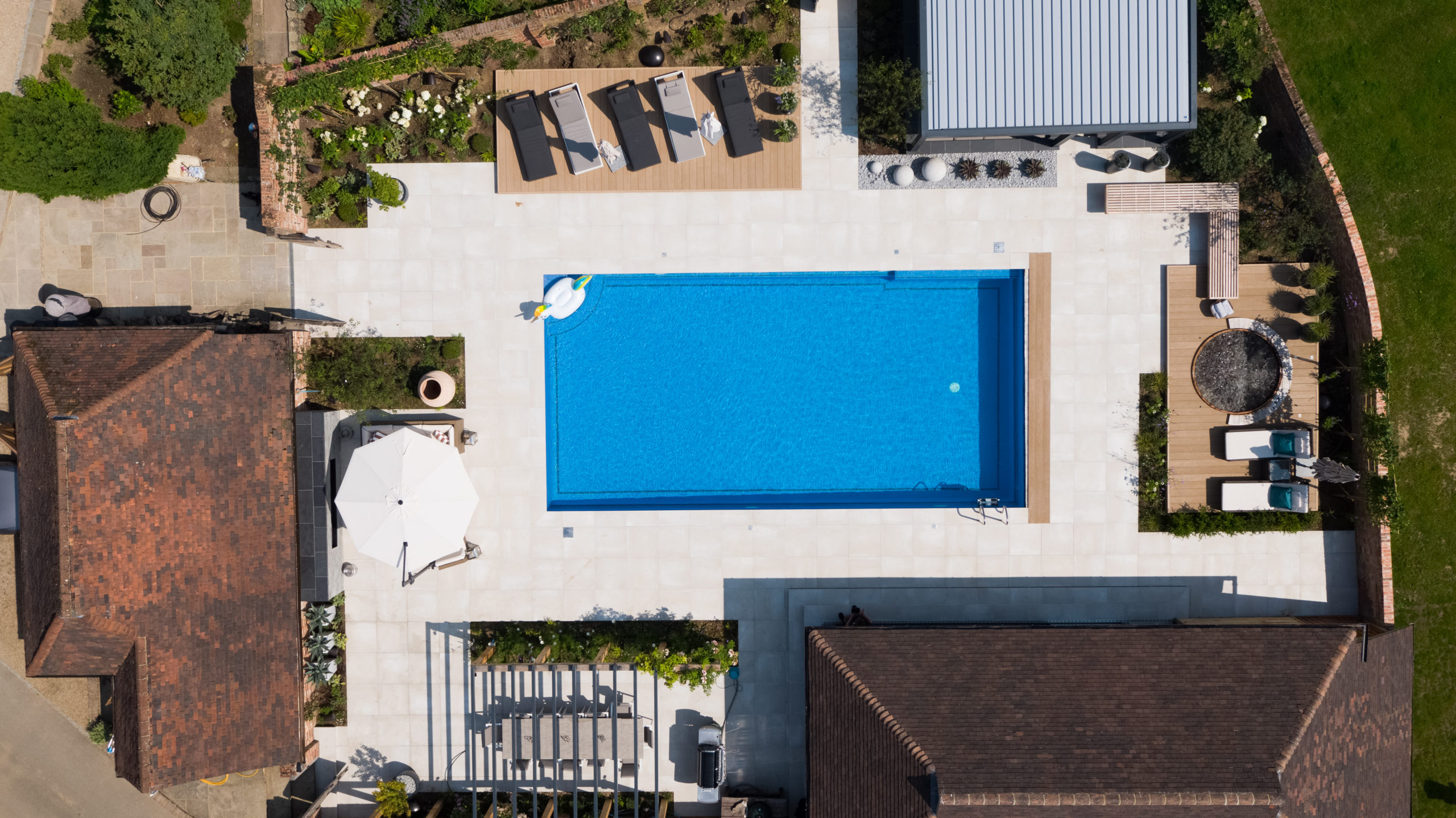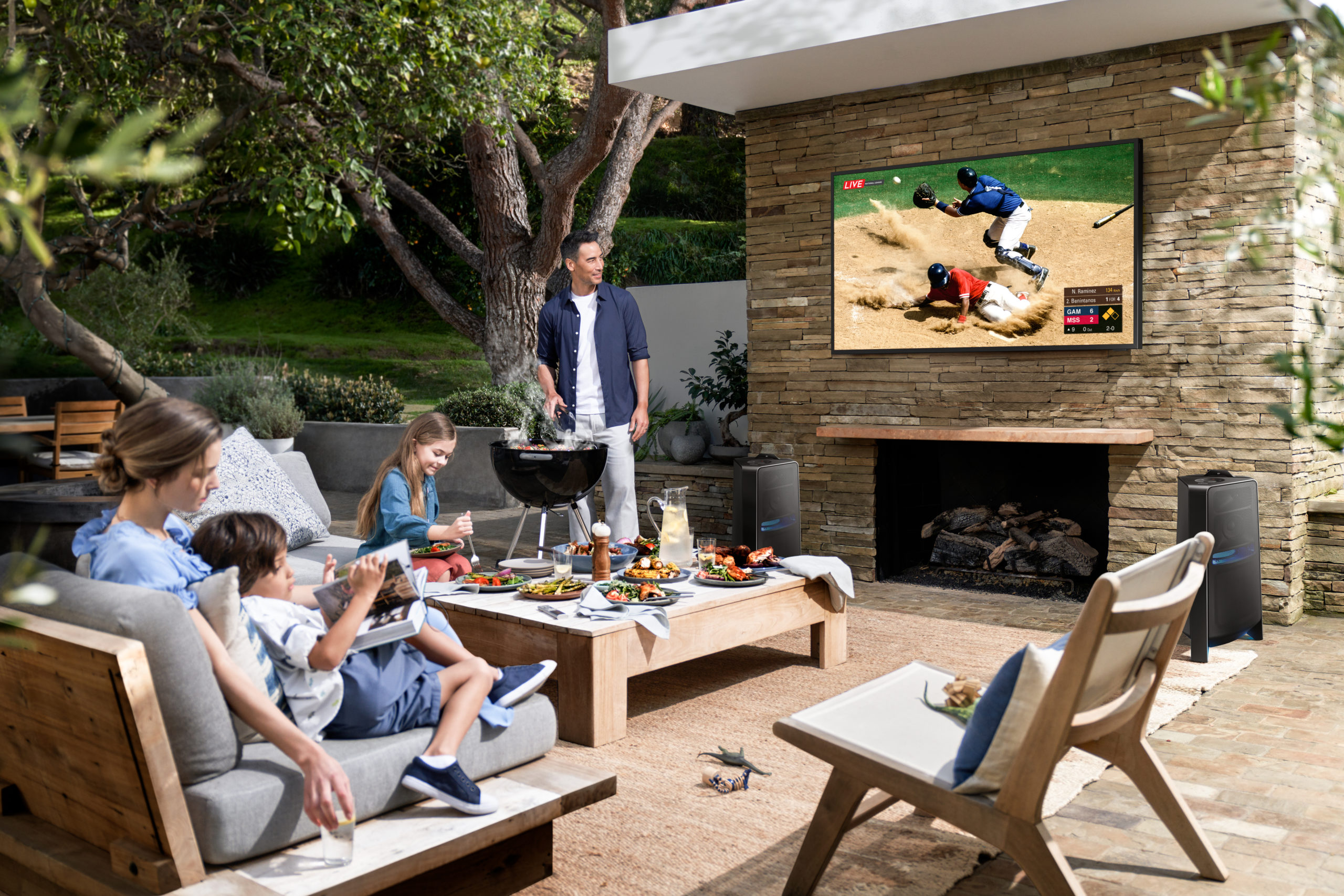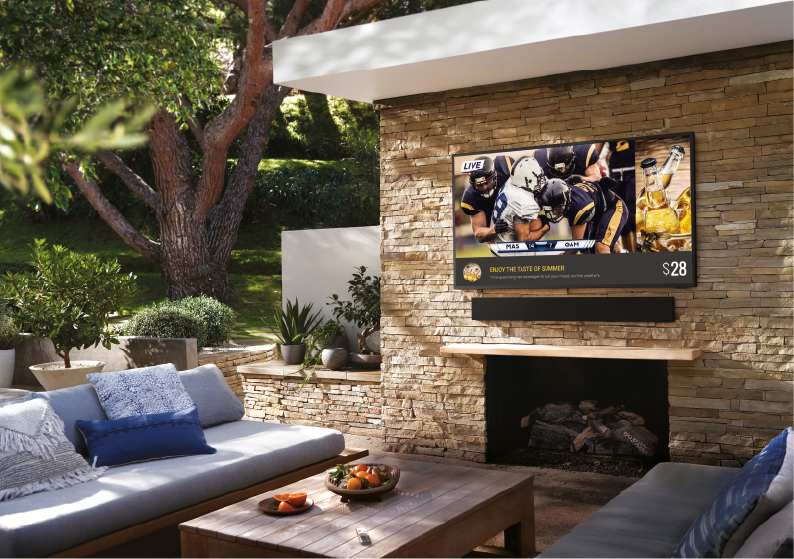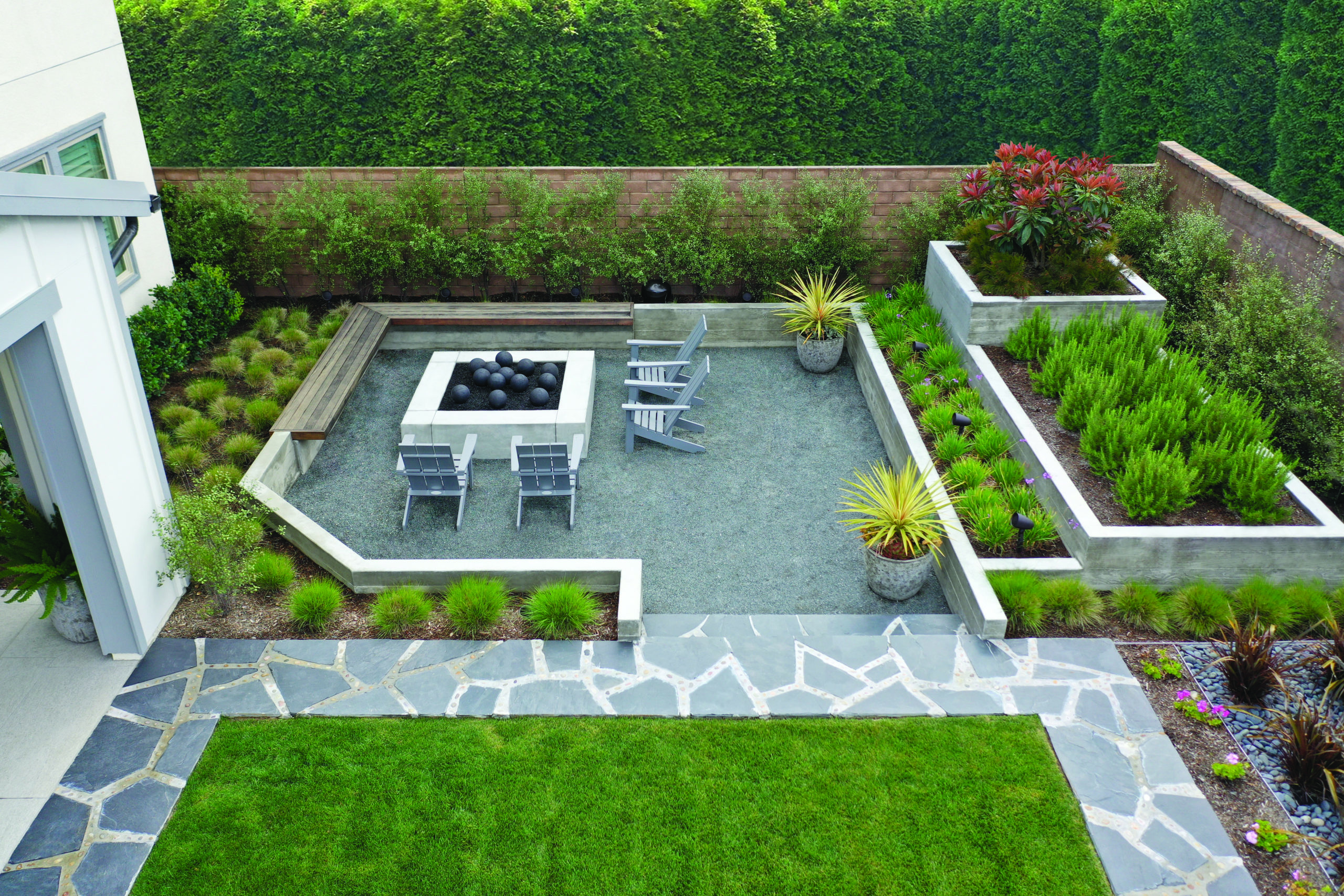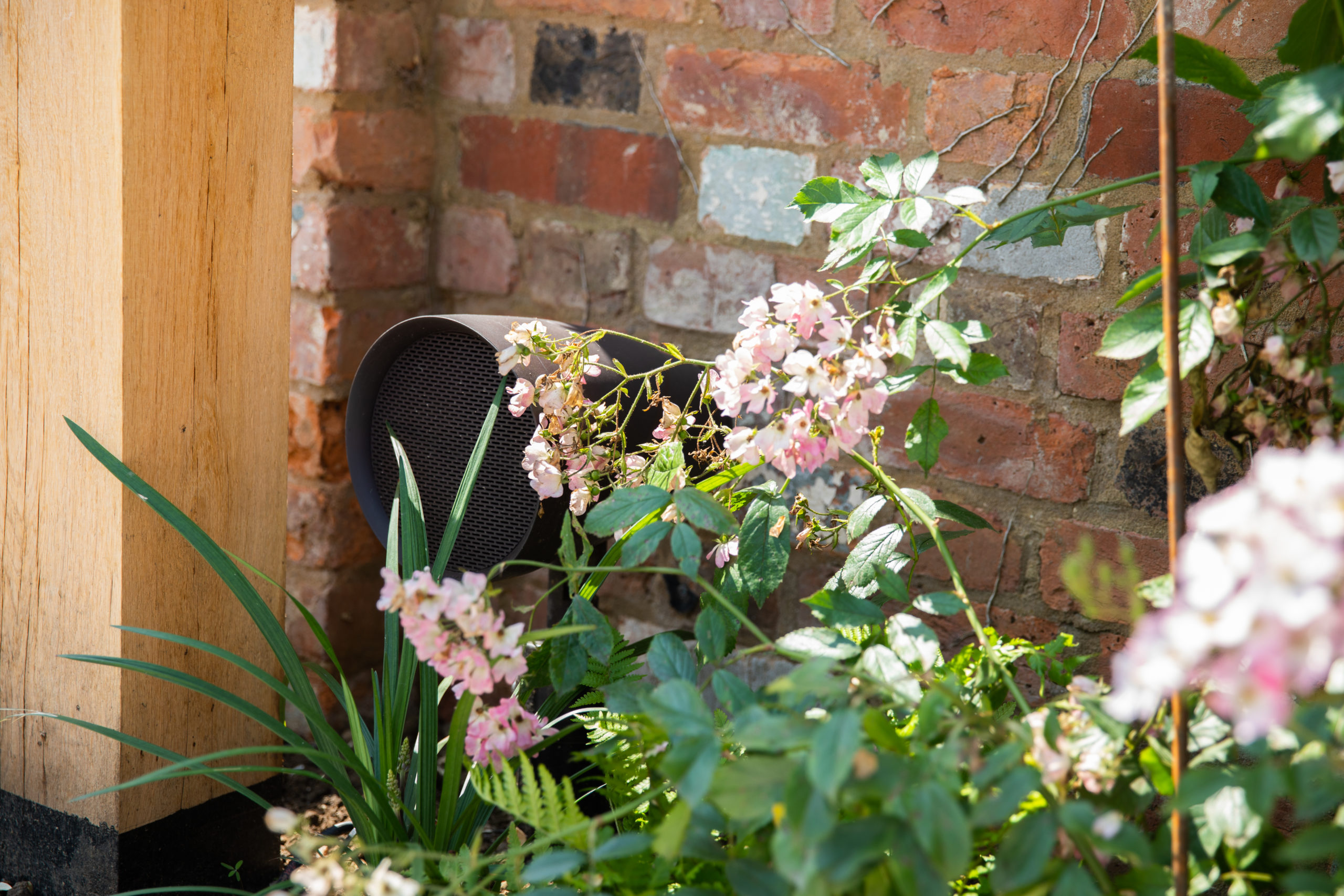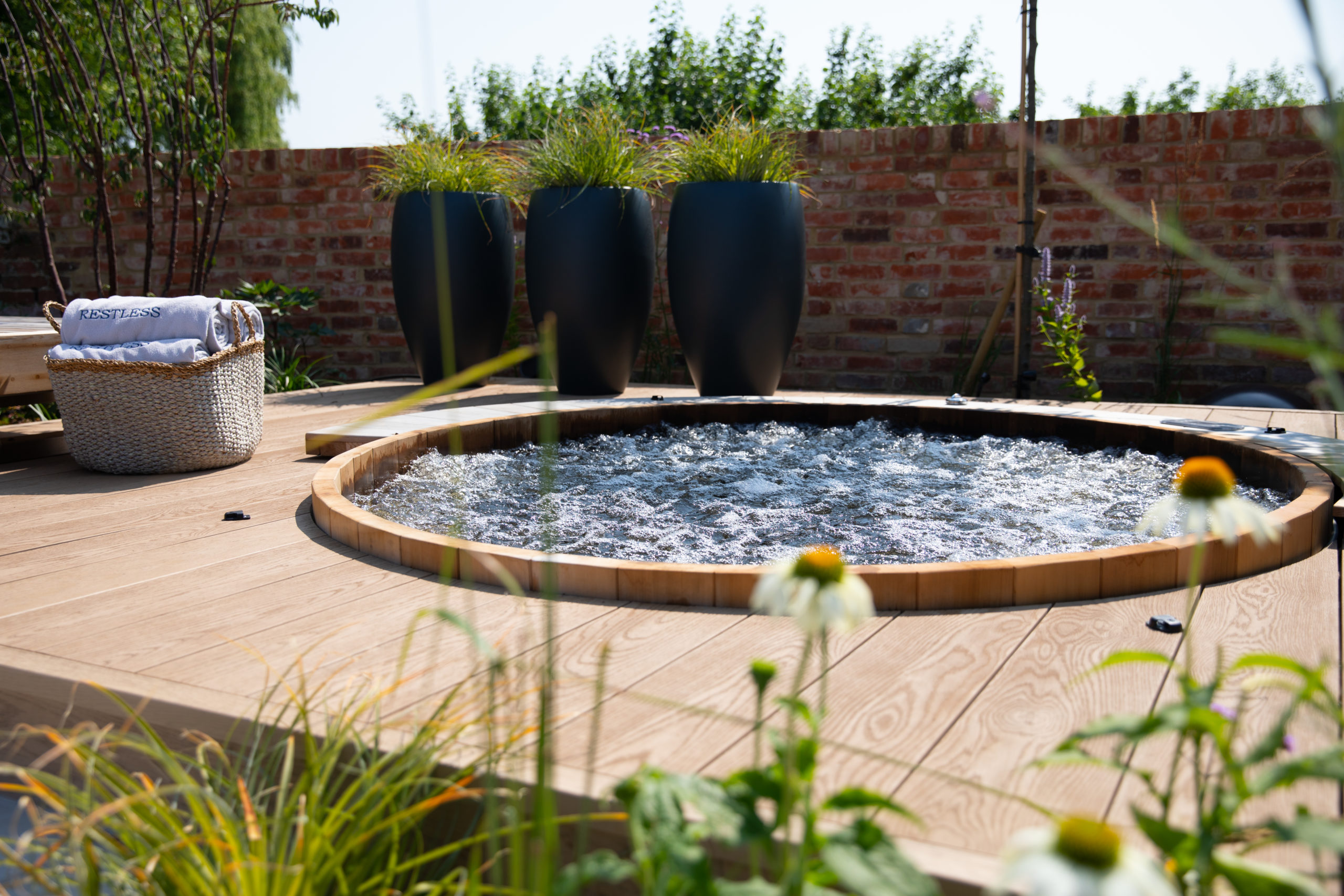 Lighting
When it comes to making an outdoor entertaining area, lighting is key to ensure your space feels like an extension of your home. By using multiple types of lighting, choosing the right Lamps, and considering the layout and purpose of your outdoor space, you can create a warm and inviting atmosphere that will keep your guests coming back for more. We can't guarantee the weather, but we can guarantee that your outdoor lighting will make you more inclined to spend time in your garden on darker evenings.
Audio
Whether you're an avid music listener, or a TV fanatic, a quality sound system is a must have. A good audio system will ensure that your music is heard loud and clear. Regardless if you're wanting to enjoy a bit of background music or hosting a dance party, having a high-quality audio system will make sure that you and your guests can hear and enjoy the music. When choosing an audio system for your outdoor space, it's important to consider the size of your space and the types of events you'll be hosting. A small portable speaker may be sufficient for a casual gathering, but for larger events or more immersive experiences, a more powerful sound system may be necessary. We can offer an in-situ demonstration so you can experience and try before you buy.
Outdoor Displays
Outdoor Displays can add a whole new level of entertainment to your outdoor space. When it comes to outdoor displays, there are a few different types to consider. We can offer outdoor TV's and outdoor projection systems, these could be systems you can wheel in & out as Required or these can all be fixed and hidden when not in use, taking full advantage of the full range of electronic lifts we have making it possible to hide the equipment in places you wouldn't believe.
Outdoor Heating
Even if it was cool outside this shouldn't stop you entertaining and enjoying your outdoor space. Don't worry we have the answer, with a wide variety of outdoor heating solutions we can carefully plan and design a bespoke solution to suit each individually requirement so your outdoor space is available all year round.
Wi-fi and connectivity
Finally, if you're hoping to power your smart outdoor entertainment off your home's Wi–Fi signal, you may find that the distance from your router and signal strength may become an issue. Ensuring reliable WiFi and connectivity for your outdoor entertainment space is essential for a seamless and enjoyable experience. By assessing your current signal strength, upgrading your router, considering a mesh network, and investing in outdoor WiFi equipment, you can ensure that your outdoor space is always connected and ready for any activity.
Ready to take your outdoor entertainment to the next level? Get in touch and speak with an expert today to see what is possible with your home and budget!